Repair of multi-year-old non-healing chronic wounds using Hemastyl Rx® Treatment*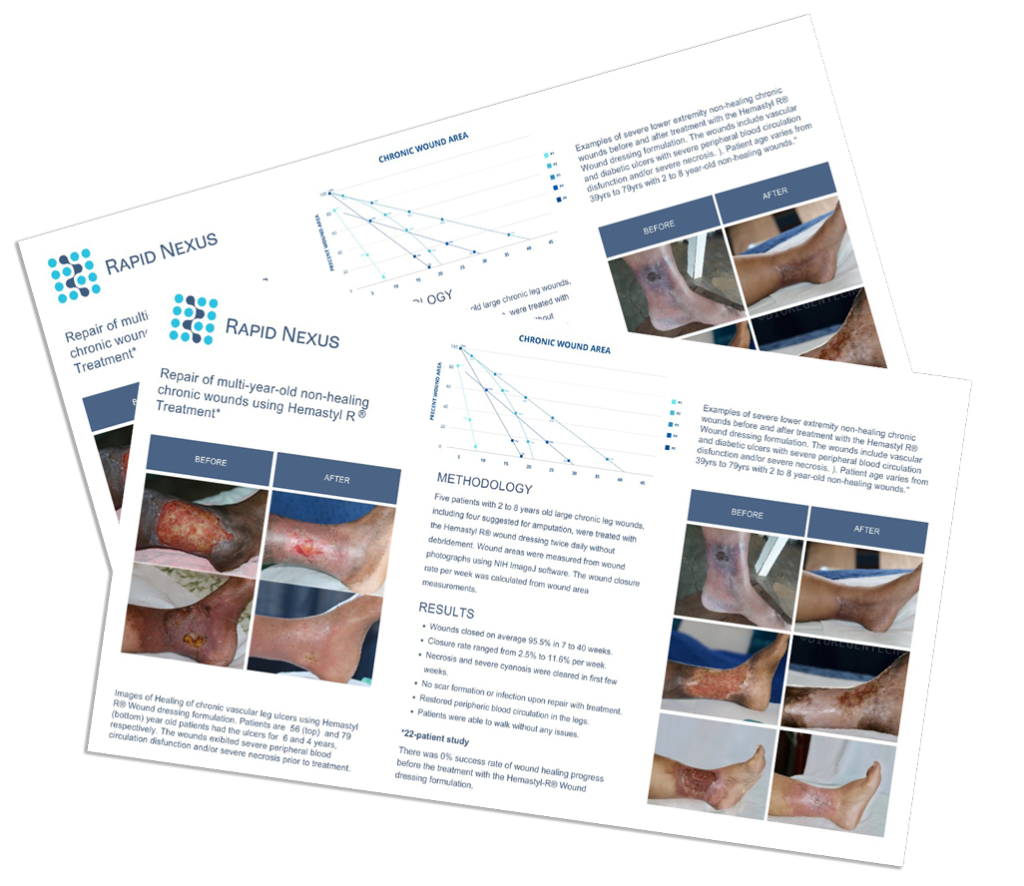 Led by doctors,
scientists, innovators
Rapid Nexus is a dedicated group of leaders and innovators in the life sciences scene who are pushing the limits of what is possible in chronic wound treatment

Rapid Nexus' wound management system leverages the power of nanomaterials and laser therapy to help facilitate chronic wound healing.
Eliminates scraping (debridement)

Controls infection

Promotes the local restoration of circulation

Stimulates proper tissue growth

Promotes more effective healing

Helps prevent amputations
Suffer from chronic wounds
each year
Every 20 seconds, a limb is
amputated due to chronic
wounds.
Patients die after five years of the
first amputation
Hemastyl Rx® wound gel composition is an exciting new approach to wound healing
The composition contains the Hemastyl Rx® proprietary blend of nanoparticles, nanonutrients, and collagen for structural support. The gel composition also contains hyaluronic acid, a clear gooey substance found naturally in the body, whose main function is to retain water to keep tissues well lubricated and moist.
Effective, accelerated healing
Rapid Nexus is an effective clinical treatment for all wound types and 
non-healing chronic wounds .
Non-healing pressure ulcers (NHPUs)

Venous ulcers (VUs)

Arterial ulcers (AUs)

Diabetic foot ulcers (DFUs)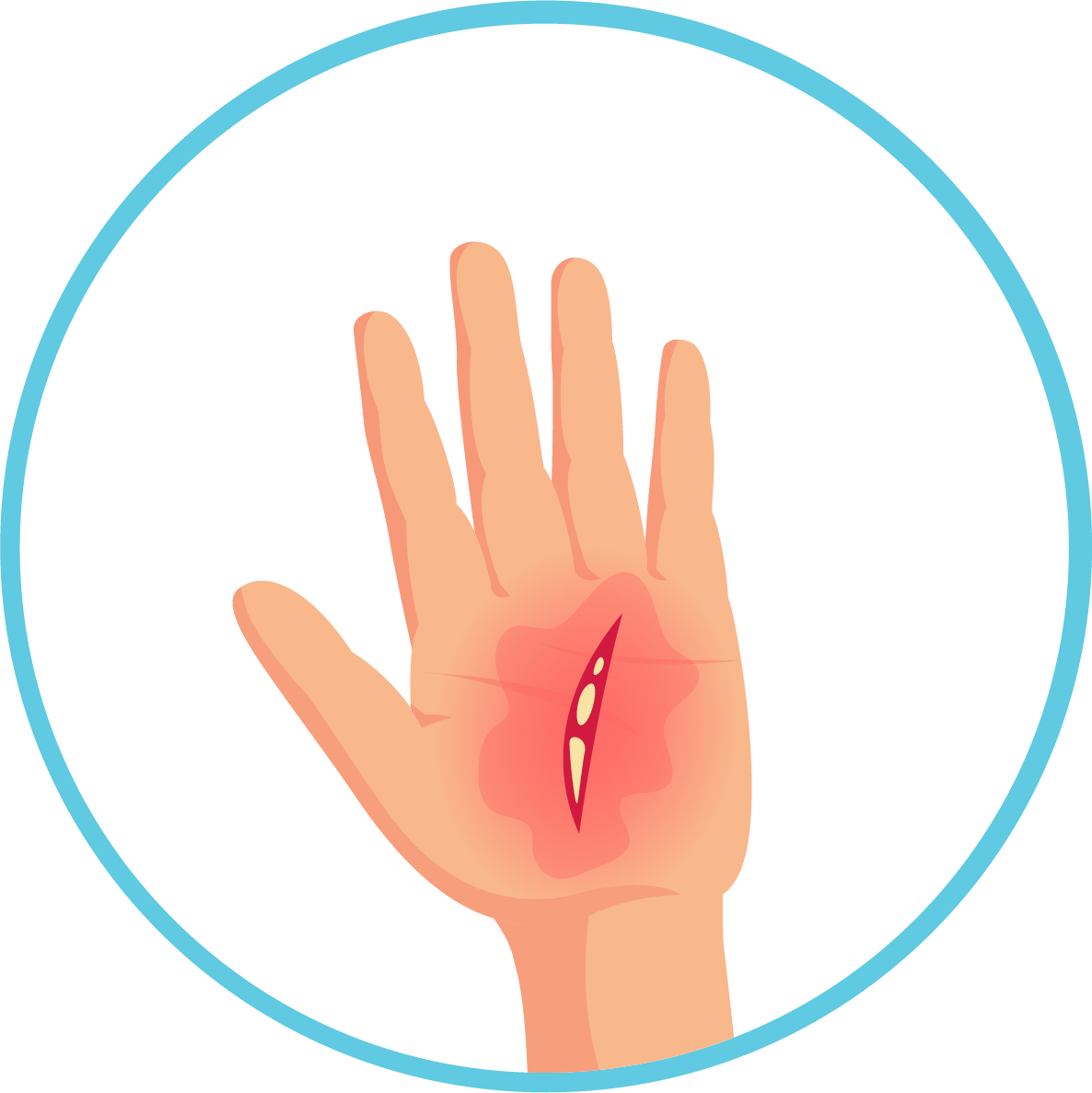 Infectious wounds

Ischemic wounds

Surgical wounds

Radiation poisoning wounds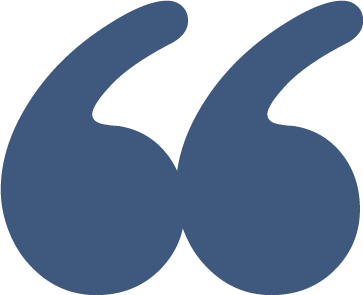 My burn wound stayed open for 8 years. I tried everything and went to many doctors. Nothing worked. It was so uncomfortable to put on nice clothing over the wound and go to church. I could not walk without feeling pain. The Rapid Nexus System healed it. Finally, something that worked!
Watch Video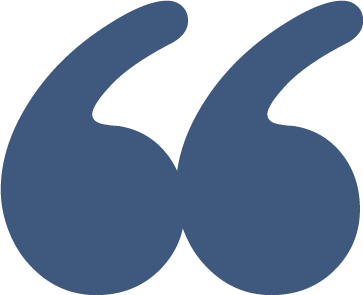 I've damaged my leg while farming. Two large wounds opened and would not close for 6 years. My leg turned black and I was diagnosed for an amputation. The Rapid Nexus System was such a good treatment! First I began to feel my toes again, then I began to feel my heel. Next, my leg began to turn to a normal color and wounds closed! I was able to return back to farming and make a living for my family again.
Watch Video
Find a compounding pharmacy near you